carilion clinic residency
I am honored, humbled, and proud to be the current Keeley Healing Arts Program Artist-in Residence at Carilion New River Valley Medical Center in Radford, Virginia. I spend time with resident patients, their families, and hospital staff creating art, talking about art, or simply providing a friendly visit. Often I'll have a theme or special activity focused on helping folks while they are at Carilion. I work with patients individually and in group settings, such as in the St. Alban's Mental Health Unit. Sometimes I set up my easel in the lobbies and waiting rooms and just paint. I find these demonstrations provide a platform for educating folks and spreading the word about the Healing Arts Program. But, mostly, my audience expresses that my painting presence is very calming, providing a quiet distraction in the hospital setting. It has been an incredibly rewarding experience.
Many times I give the work I create in patient's rooms to them to take home, from drawings to crayon creations. The paintings created in the demonstrations, however, will be sold at some point, with part of the proceeds going to the Carilion Foundation. Keeley Healing Arts is privately funded, so it is my hope that I can give back to a program which has had such a remarkable impact on my life. The images below are inspired by the views surrounding Carilion, by the hospital and setting itself, and by the wonderful folks I've met along the way.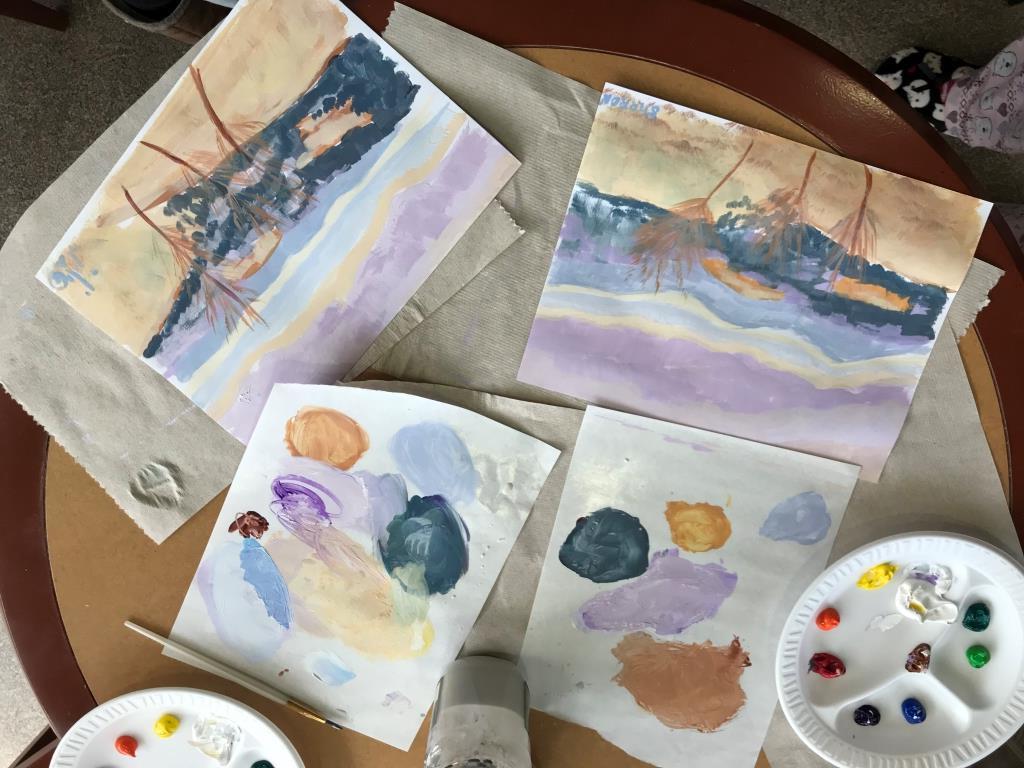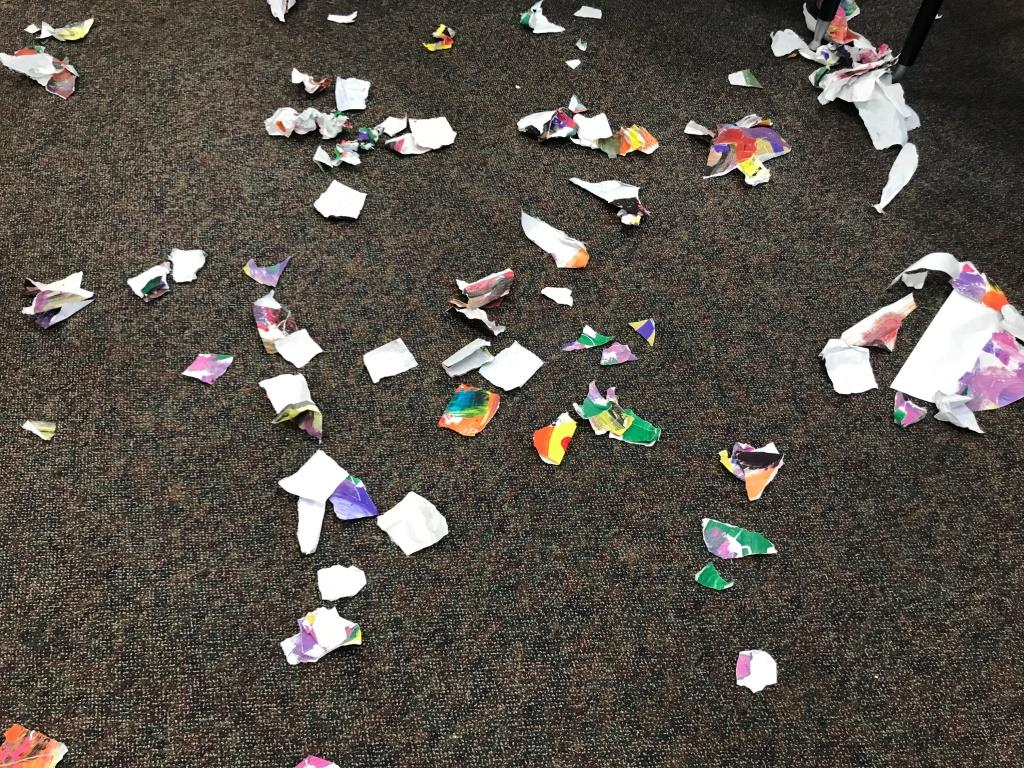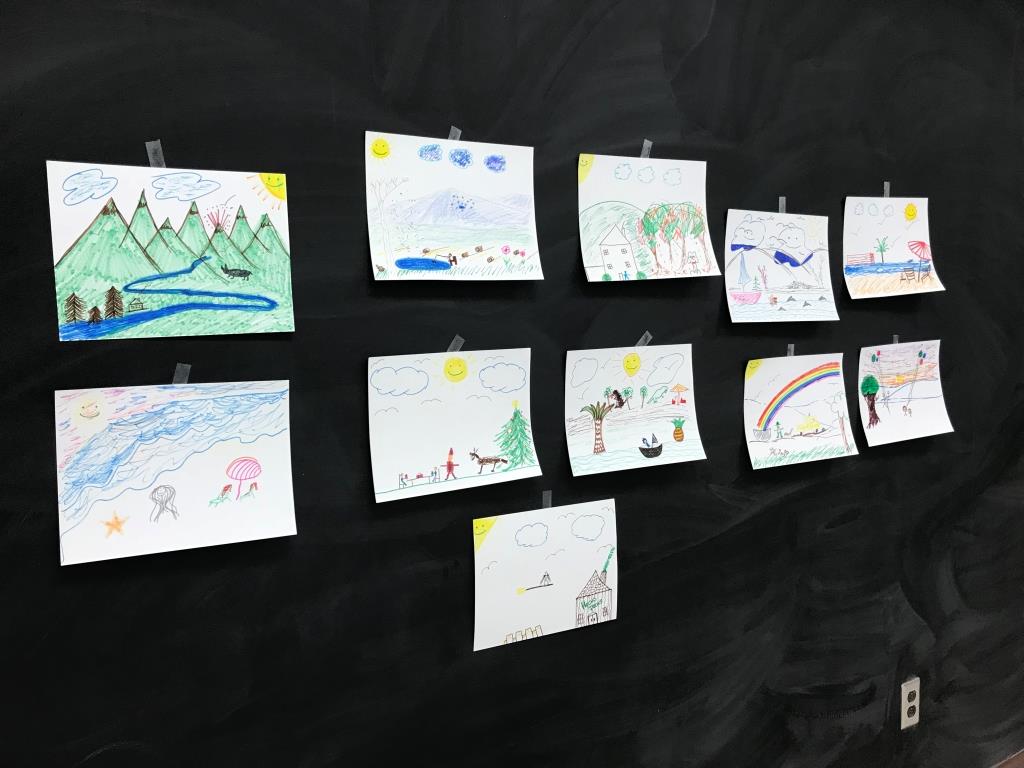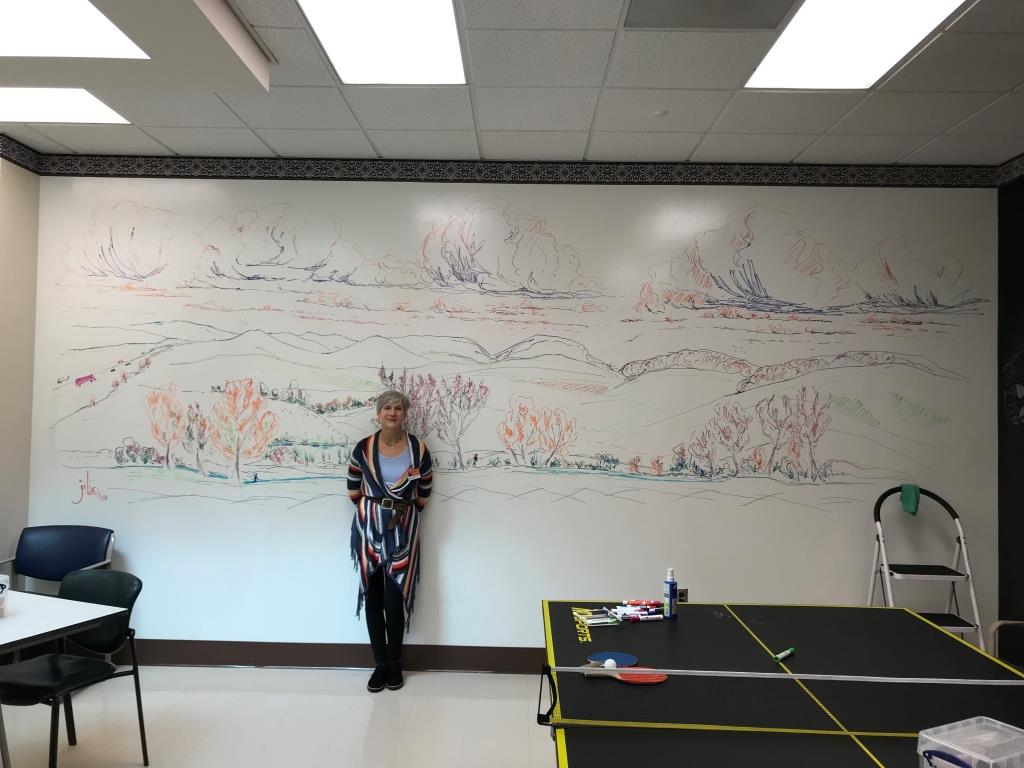 ABOUT The dr. robert l.a. keeley hEALING ARTs PROGRAM
The Dr. Robert L.A. Keeley Healing Arts Program at Carilion Clinic provides artists-in-residence to meet with patients and their loved ones while in the hospital. This initiative provides arts-based experiences, individually or in groups, designed to promote creativity, uplift spirits, and facilitate personal connection in the hospital setting. No prior artistic training is required to participate. These services are provided free of charge for patients and their loved ones.
For more information about the program, email: healingarts@carilionclinic.org